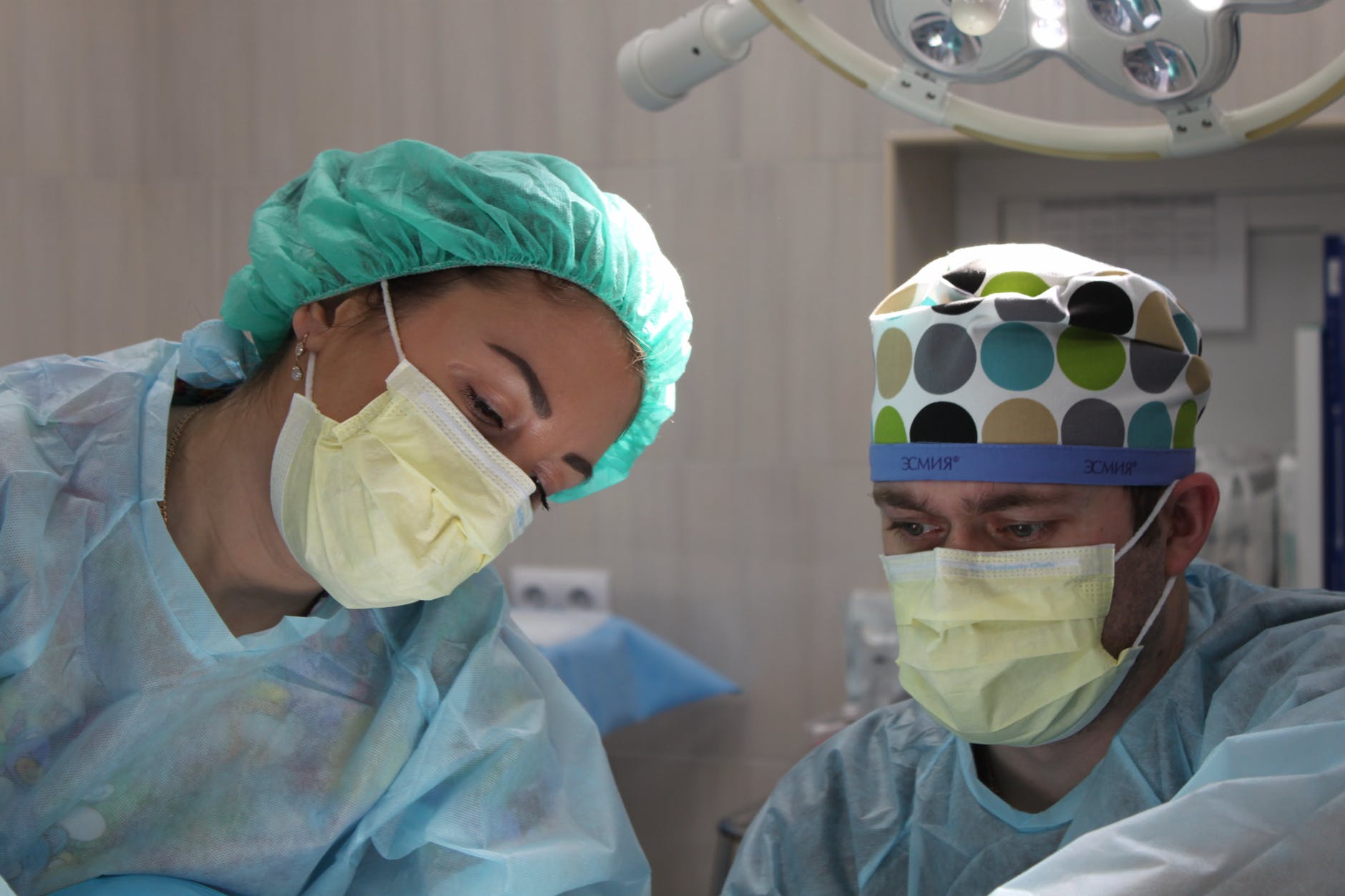 New Tech Global is one of the industry's leading providers of services and technologies strategically designed to address and enhance the Human Capital and Logistical demands of our client's diverse work environments. We seek exceptional candidates and market leaders across the globe in highly-skilled, in high-demand healthcare positions to address our client's immediate and future needs.
Our service capabilities include, but are not limited, to the following areas:
Physicians – All jurisdictions
Nurses – All levels, including travel, international and domestic and
bi-lingual requirements
Allied – All levels, including travel and international
Physical Therapy – All levels, including travel and international
Support/Business – Related positions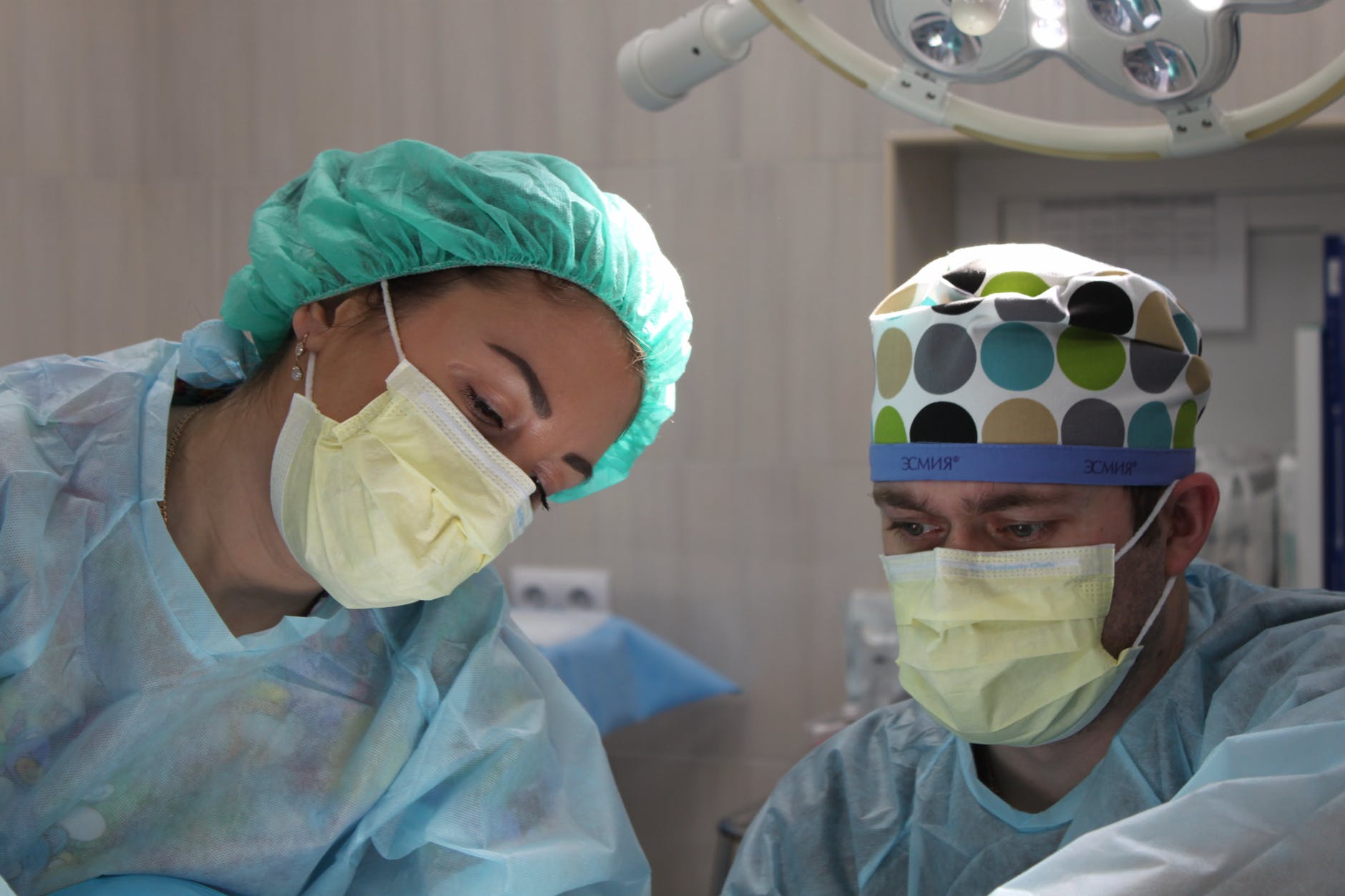 Placed in all 50 States – & Soon Placing Internationally
General Liability Coverage
New Tech Global has been in the oil and gas consulting industry for over 20 years specializing in engineering, project management and well site supervision. Over the years, as requested by some of the largest oil/gas operators and service companies in the world, we've expanded our business from consultancy services to staffing as well. We provide W-2 contractors too many different industries including oil/gas, energy, petrochemical, manufacturing, industrial, construction, and medical. NTG has offices in Houston, Midland, Fort Worth, Denver, and Canonsburg, PA as well as international offices in Mexico City and Dubai.
Considering NTG's reputation in the oilfield along with our success in staffing, we would be a great staffing partner for any company. We have structured our Recruiting group to strategically best serve the needs of our clients. We have taken our knowledge of the high demand, technical experience and 24 hour service of the oilfield and have been able to adapt to other industries.
With our combined recruiting experience in and out of the oil/gas industry, we are able to provide our clients a diverse level of support in supplying candidates for the following disciplines: Manufacturing, Skilled Trades, Procurement, Maintenance, HSE/Quality, Engineering, Field Technicians, IT, Accounting/Finance, HR, Marketing, Executive Suite and Administrative. NTG is considered a national vendor for several of our clients and we have contractors in 40 states.
Client Experience:
NTG provides to your company a personal approach. Our relationship is built on trust and reliability. We strive to surpass the client's expectations in multiple ways: we look for technically sound, driven individuals that match your company's culture.
NTG will tailor our recruiting efforts to your needs. For example, our team will prescreen the candidate(s) and determine if they are the right fit for the company and position. The hiring manager will receive a full candidate description highlighting the relevant skills related to the job. If the client would like to proceed with an interview, NTG will assist in coordinating the interview with both parties. We pride ourselves in being thorough. We interview all of our candidates and only present those who fit the requirements of your positions.
Other services include weekly updates to the hiring managers, reference checks, onboarding prescreening assessments and offer negotiations.
Recruiting Services include:
Temporary Services
Temp-to-Perm Services
Payrolling Services (NTG is currently the National Payrolling Provider for some of the largest Operators and Project based services
Volume Recruiting Campaigns
Client Hiring Events
RPO (Recruitment Process Outsourcing) and Onsite Assistance
Direct Placements & Confidential Searches
All payroll services included
FLSA driven conversion needs (1099 conversions to W-2)
Your Title Goes Here
Your content goes here. Edit or remove this text inline or in the module Content settings. You can also style every aspect of this content in the module Design settings and even apply custom CSS to this text in the module Advanced settings.
NTG Staffing provides complete onboarding services:
New Hire paperwork (applications, W-4s, I-9 Verifications, drug/alcohol pre-screenings, background checks). NTG is an E-Verify company.
Weekly or bi-weekly payroll
Online portal for timesheet approvals and submittals
Online portal for employees to retrieve check stubs via Payroll system
Direct Deposit
Medical Benefits provided to contractors (eligibility on the first day of the month following 60 days of full time employment)
401K provided to contractors after 90 days of full time employment, after one year (100% match on the first 3%; 50% on the next 2%)
Online benefits portal (contractors can elect their coverage, access to 24 hour help desk for benefit related questions)
NTG covers Worker's Compensation Insurance
Federal/State taxes
Unemployment
General Liability coverage
Payroll processing fees
NTG Solutions
We adapt our services to meet the ever changing needs of our clients in every industry and discipline.